THE GIFT CARD GIVEAWAY
HAS CHANGED TO: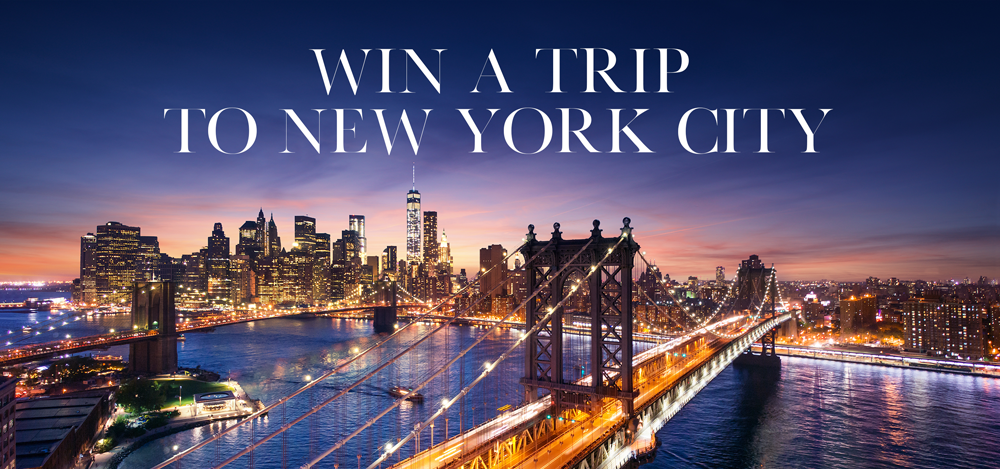 Your chance to win is just a click away!

Click here to Enter
Lic# 01008773. 108 Pacifica #300, Irvine, CA 92618. © First Team Real Estate. All rights reserved. Biannual winners shall be determined as a result of a random drawing with winners declared at the sole discretion of First Team Real Estate. All prizes provided involving the First Team Open House NYC Trip Giveaway are paid for and supplied solely by First Team Real Estate. First Team Real Estate has the right to end or modify the NYC Trip Giveaway promotion at anytime without notice.
Testimonials
" Laurie is an amazing person and is exceptional with all aspects of real estate. Highly recommended, you will not be disappointed! "
- Randy Courtney, Broker/Owner
" My husband and I enjoyed working with Laurie to find an apartment in Laguna Beach. She would send us options that met our specifications and was quick to schedule showings (and very accommodating with my work schedule). We would certainly recommend Laurie to help anyone find their future home - thank you again Laurie! "
- Shannon & Dominic
" Laurie is awesome! Very friendly and very helpful. "
- Michelle
" I would recommend Laurie Allen for your rental needs. She is kind and sweet and very helpful. Just a very sweet person all around. She will keep you updated all new rentals out there. "
- Michelle Wolfshagen
" Laurie represented me over the summer 2015 on my short term furnished rental in N. Laguna. Laurie is extremely professional, she's sensitive to clients individual needs and wants, and is always very responsive. She handled the property with the utmost care and was always open to suggestion in a constant effort to make me feel comfortable and accommodate the needs of the tenants on my property. i would highly recommend her for all your Real Estate needs, she will take good care of you. "
- Bettina Bowen
" Hi Laurie, thanks for sending me the three listings in Laguna. I will try to do a drive by tomorrow and if I think any of these will work I will call you. Thanks so much David "
- David Pease
" Laurie has provided us excellent service. She responds quickly and gets the job done. She's been more than easy to work with and extremely helpful when it comes to meeting me at my home or wherever it's most convenient for me that day. Laurie also has excellent people skills. Everyone that we've rented to has liked her. "
- Tiffany Zimmerman
" Very nice and informative about listings, keeps in touch "
- Linda nugen
" Laurie helped me purchase my first property in California. The entire process from finding a place until close of escrow was a quick 30 days. She helped me purchase the first place we looked at. Laurie recommended an extremely thorough inspector and everything was fixed. I love living in my new place and would recommend Laurie for your real estate needs. "
- Karen Roma
" Laurie was my listing agent a year ago. Laurie is exceptional, wonderful attention to detail, organized, knowledgeable on her market, easy to work with and very professional. I have no hesitation recommending Laurie to any prospects and feel confident she will do a great job for any and all who hire her to represent them. "
- Bettina Bowen
" Laurie helped me find my little piece of Laguna! She was very personable with great energy. I was looking for a cottage near the beach with a view of the ocean. She was very helpful and even Face timed me with a walk through of several locations. With her help I was able to select an apartment without actually being in town. She was on point! Thank you Laurie and hope to see you next year. Kimmy "
- Kimmy
" Was a very easy home buying experience "
- Jacob Brumby
Previous
Next